Exergaming products placed in public spaces are a long-term investment and they are easy to use, safe, and made to withstand hard use. In addition to this they must be physically and pedagogically developing, but above all motivating and fun for the kids and teens. We actively develop new content for our exergaming products, so they retain their interest even among those who play repeatedly.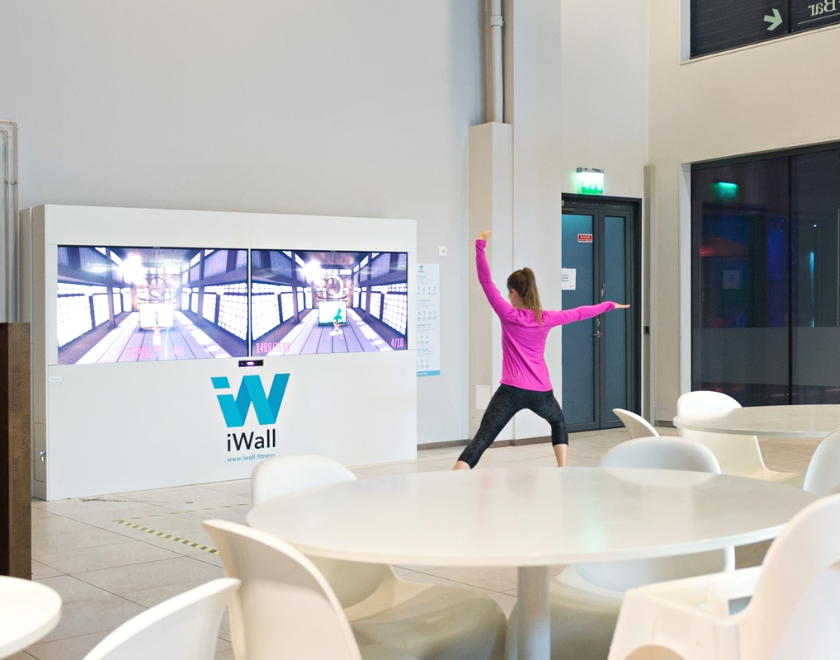 Easy procurement process
Since 2017, our exergaming products have been purchased in schools for different grade levels and their popularity has continued to grow over the years. This shows that the necessity of exergaming products has established itself in schools. Our exergaming products are up-to-date and exciting even after years. We encourage everyone to exercise voluntarily, and exergaming is suitable for everyone, regardless of age or ability. With gamification, exercising becomes fun and motivating. 
CSE is a Finnish company, and the office is situated in Kajaani. We are the sole manufacturer and supplier of iWall, cycloBEAT, runBEAT, and tapWall. Purchasing equipment from us is easy and straightforward. The installation does not require the customer to modify the premises. The products are compact in size, and there is no need to separately build or renovate. The use of space is enhanced when spaces are converted into active activities with the help of exergames. 
Financing of exergaming products
Exergaming products can be financed in different ways, such as direct purchase, and leasing financing. The most popular way to finance the purchase is leasing, where a contract is concluded with a leasing company. The product is paid for with a monthly fee, and at the end of the payment period, it is possible to redeem the ownership of the product. In direct purchase, the product becomes the property of the customer.  
The CSE License is a significant reason why our customers trust our products. With that, they don't have to worry about software or security updates, because we always keep the products up to date and update new game content regularly. For example, our customers also get access to a cloud portal for monitoring fame statistics and managing advertisements. 
We help find the best financing solution for each customer. We understand the different situations and needs of customers, we act nimbly, and we help in procurement planning. Our experts are always helpful in planning both product placement and utilization maximization. We value the dialogue we have with customers and take feedback into account, for example, in product development.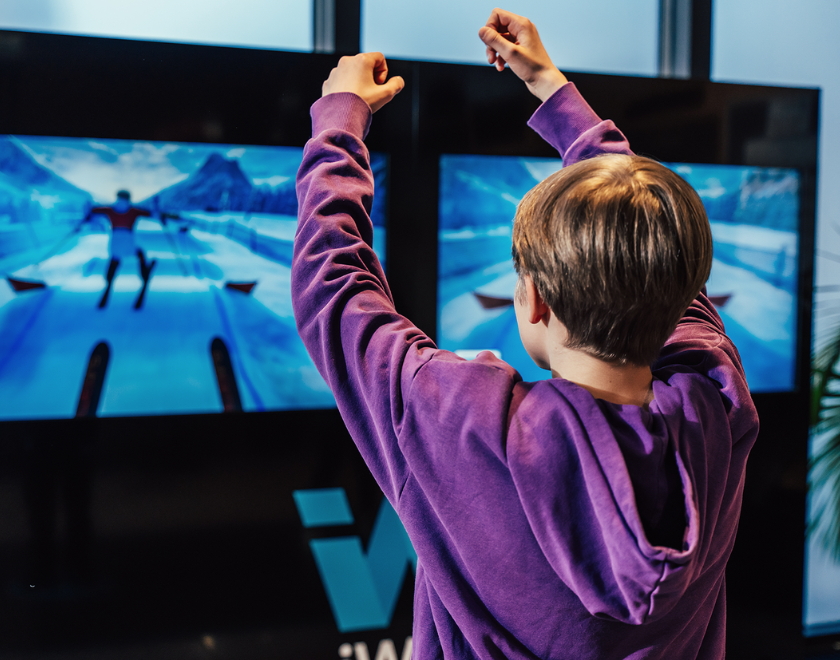 Experience in purchasing exergaming product
According to Liminkas Sports Manager Janne Laamanen, the exergaming product iWall was purchased for Tupos and Liminkas schools because the exercise levels of kids and teens had significantly decreased in terms of traditional sports. With the help of iWall, kids and teens are motivated to exercise independently and fill previously passive waiting time by being active on iWall. Laamanen said that an important basis for the purchase was how well iWall fits different kids and teens with very different needs. 
In the school world, it is important that purchases are available to every student, such as wheelchair users or those with other disabilities. Laamanen tells about a situation where a student was injured and could not participate in a PE class. Before iWall, there would have been nothing to do as an injured student. But with iWall it's possible to play within the limits of the injury, nearly twenty different exergames. 
The municipality of Liminka has plans to activate municipal residents of all ages through exergaming. The possibilities are endless when it comes to how and for what purpose exergaming products can be used.